Get to know
Lynx Energy and Carbon Assessors
Lynx Energy and Carbon Assessors was established in response to the growing demand from businesses for cleaner energy reporting and management. Companies are looking at sourcing or generating clean and green energy for many different reasons and we guide them through the process whether it's developing a strategy, auditing their estate, or evaluating the right microgeneration system. We are here to help you. It is a dedicated part of the Lynx Group which provides a comprehensive range of renewable technologies and energy efficient solutions within the business environment.
Logistics/Storage
Develop Net Zero Carbon facilities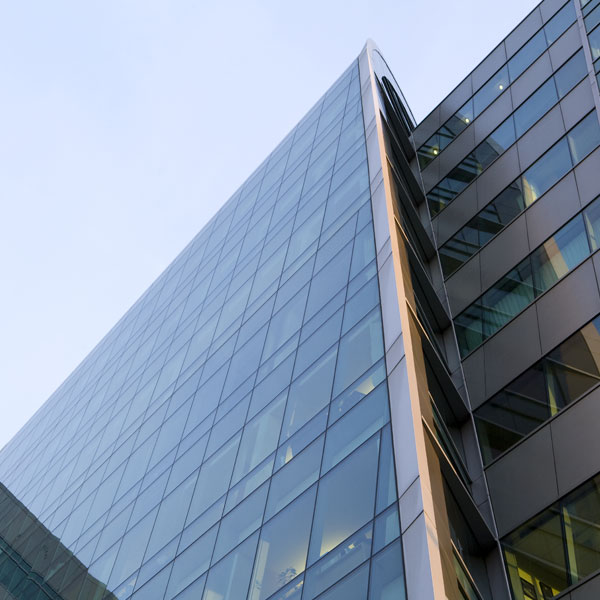 Office
A rated portfolios via net zero carbon focused fitouts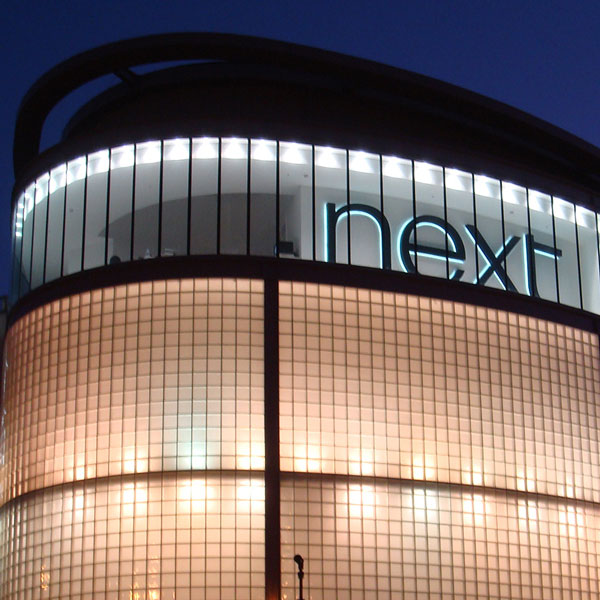 Retail
Ensuring tenants minimise your supply chain emissions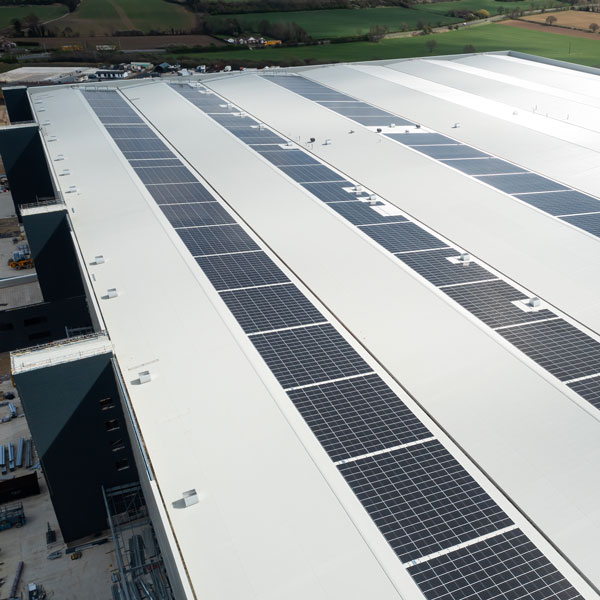 Industrial
Minimising emissions from fossil fuels to creating net zero carbon enabled buildings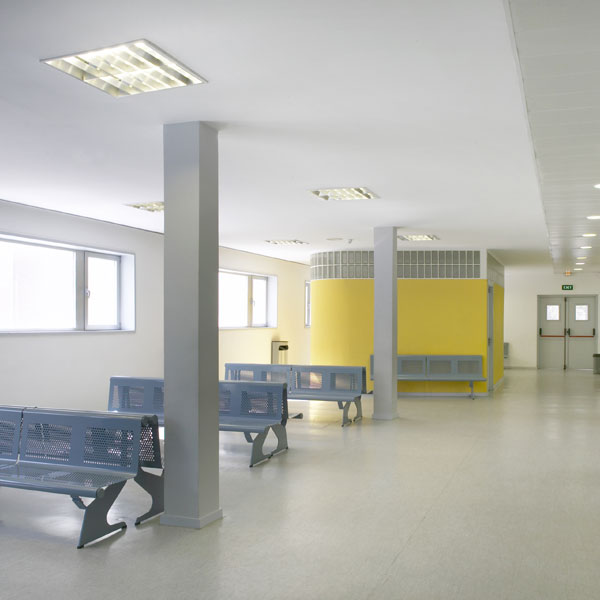 Public Sector
Ensuring ESG targets are hit across all of public life 
By working with us you have access to a group of businesses that will give you full turnkey project as needed. Our clients are provided with a completely integrated and comprehensive portfolio of renewable and sustainable services. To provide you with a comprehensive and seamless sustainable solution our group's businesses include:
project managing robust net-zero strategies
turnkey sustainable construction projects
complete HV and
LV electrical
projects
lighting design, optimisation, and installation
LYNX
sustainable solutions
Growing demand from businesses for cleaner energy
All these Lynx Group businesses combine to provide a truly unique offering to achieve multi-discipline ESG solution to our clients.
Your projects will be delivered to the highest safety and quality standards as our group has ISO 9001, ISO 14001, and ISO 45001 certifications.