A sustainable answer
to your energy bills
ESG and Green Consultancy
Your organisation will probably be one of the many businesses that are considering an Environmental, Social and Governance (ESG) strategy and net-zero targets. Our bespoke consultancy will help you understand the actions and technology needed to save money and reduce your carbon footprint. To ensure you are ready for lower carbon solutions our experts will visit your estate and evaluate your current energy usage and assets.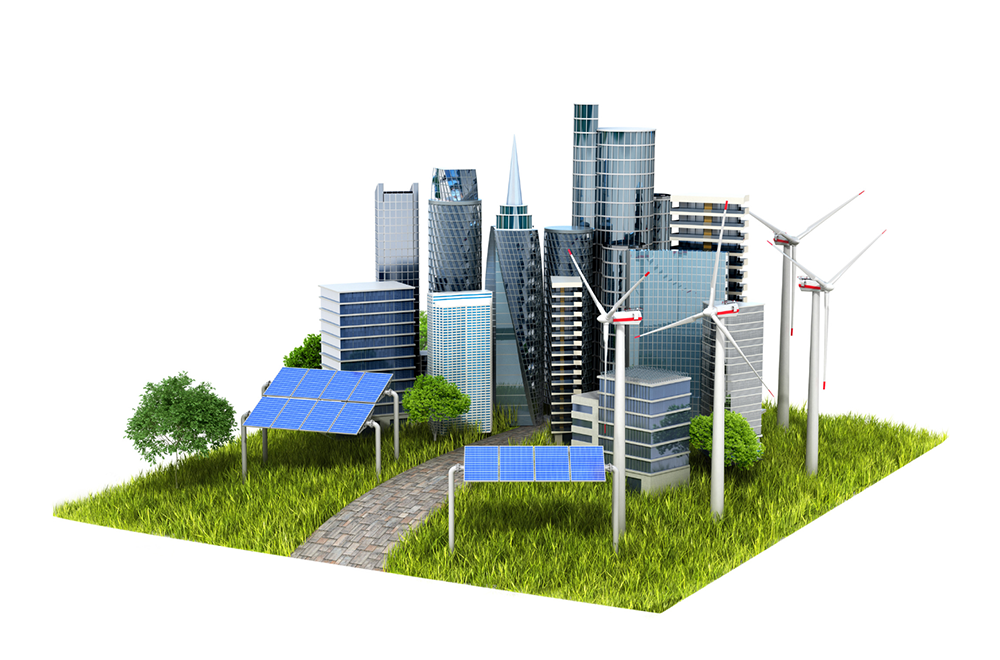 1. Net Zero Carbon Reporting
Our Net Zero Carbon Reports help you visualise and achieve your own targets to become a Net Zero Carbon organisation. Lynx assists throughout the journey from creating baseline years to driving the necessary changes to become an NZC business.
Assessing your current carbon emissions to provide solutions to reduce or remove them with specific steps to drive change.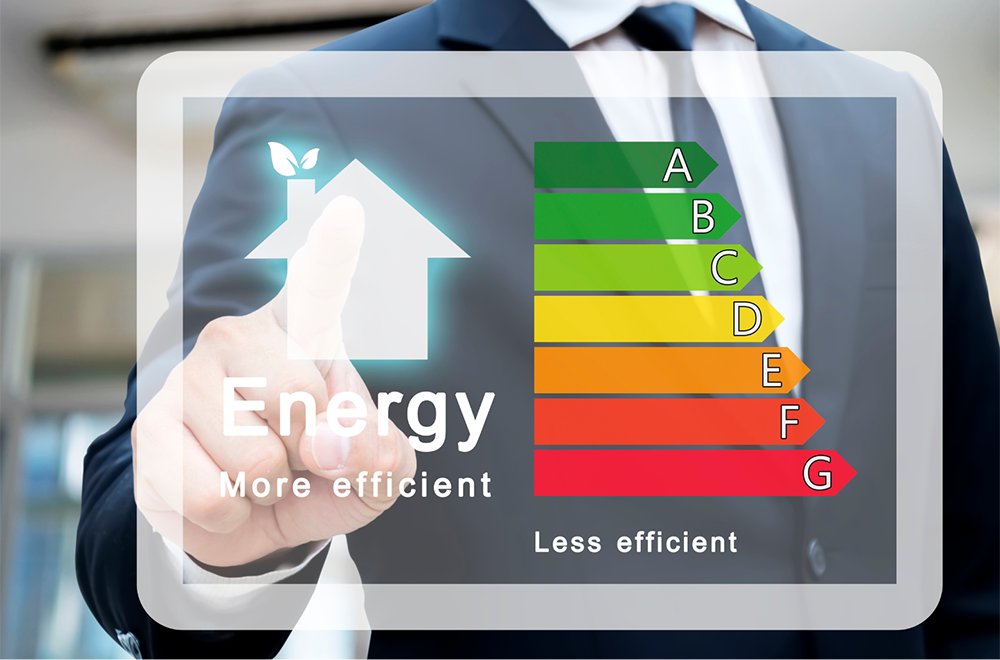 2. Energy Performance Certificates
Utilising compliance to drive change.

We embrace the regulatory pressures and deliver the reports with Net Zero principles.

Gaining an A rated portfolio is feasible and achievable every time.

Utilising EPC trackers your portfolio transforms to meet tenant aspirations and EPC targets.

Attract and retain tenants through generating the right and accurate ratings.

Unveil the opportunities to become NZC via the use of EPCs.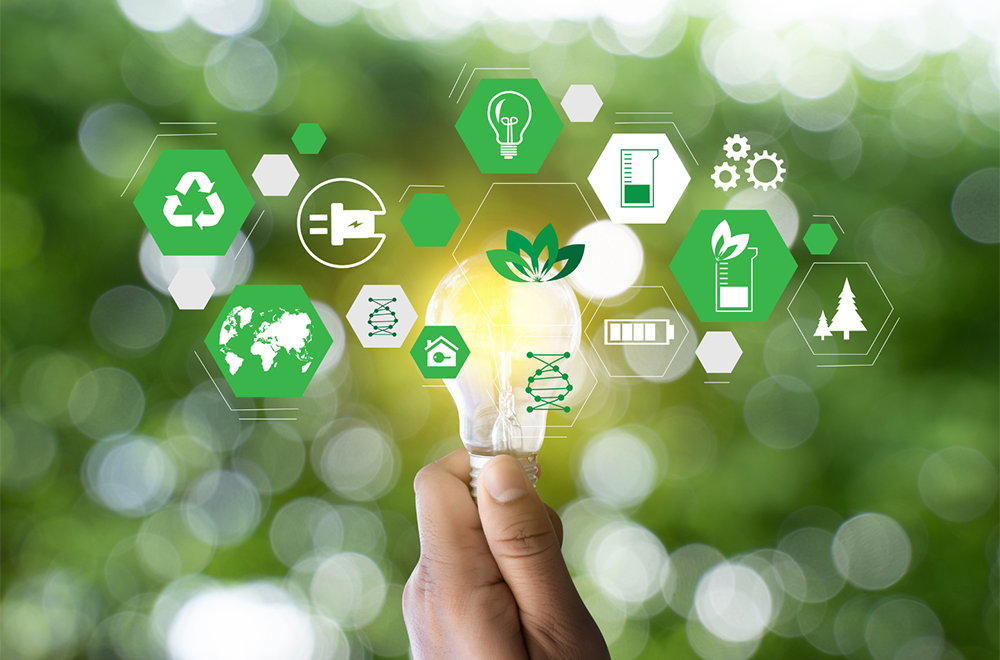 Lynx conducts holistic Building, Process and Transport Energy Audits that accounts for all business aspects.

Target each area year on year to enhance the continuous process to becoming decarbonised.

The Energy Audit unlocks the right solutions to get you to your NZC Target year.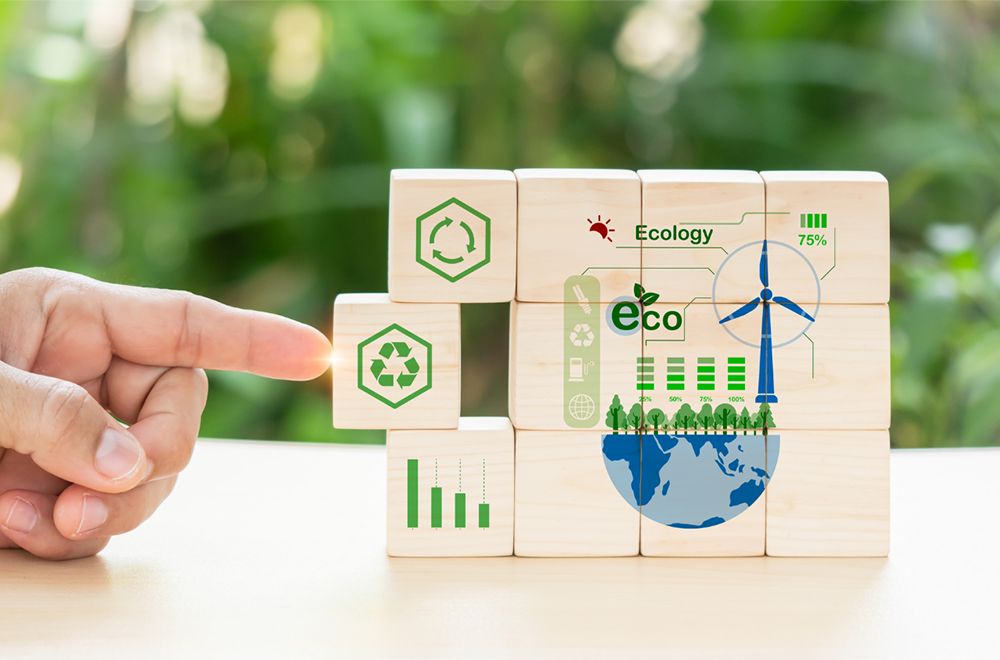 Accuracy in reporting is essential to mange the steps to becoming a decarbonised business.
Our Green House Gas evaluation process utilises the principles of GHG Protocol as the framework for measuring your emissions. Harnessing an international initiative for accounting and reporting standards in Greenhouse Gas emissions in business.
Scope 1, 2 and 3 is the universal standard for categorising the carbon emissions a company creates directly and indirectly in its operations and wider supply chain.
Lynx drives the process of moving from Scope 1 to Scope 2 emissions internally and through the Scope 3 Supply Chain.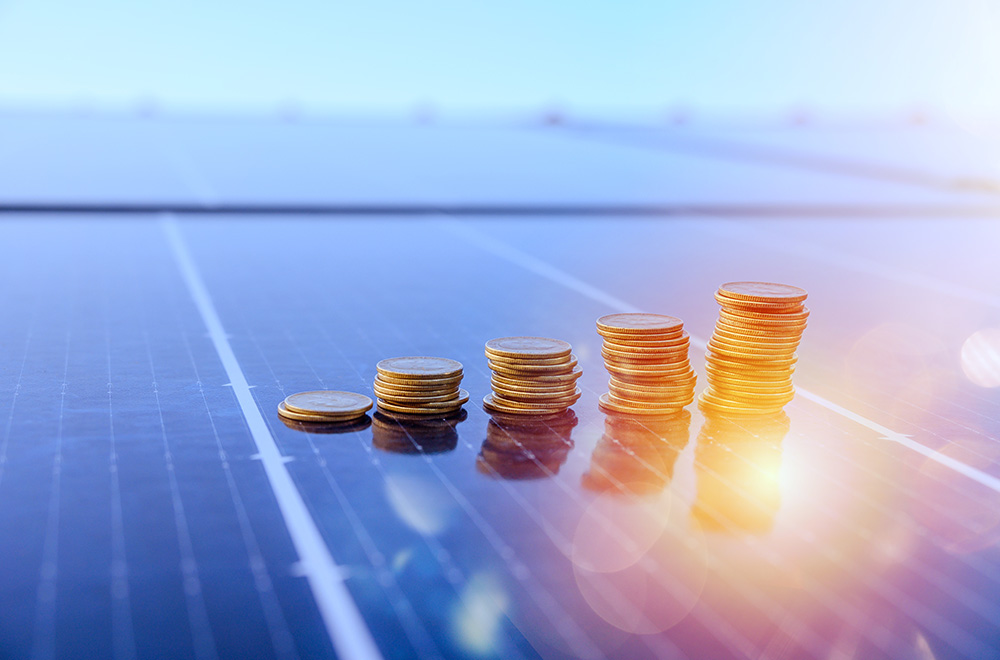 5. Energy Saving Opportunity Scheme Lead Assessor
Our lead Assessors enhanced services mean that while meeting ESOS regulations your organisation gains tangible benefits.
We evaluate your buildings, transport and processes and tailor solutions to allow one area to drive change in the next.
We are proud to publish results!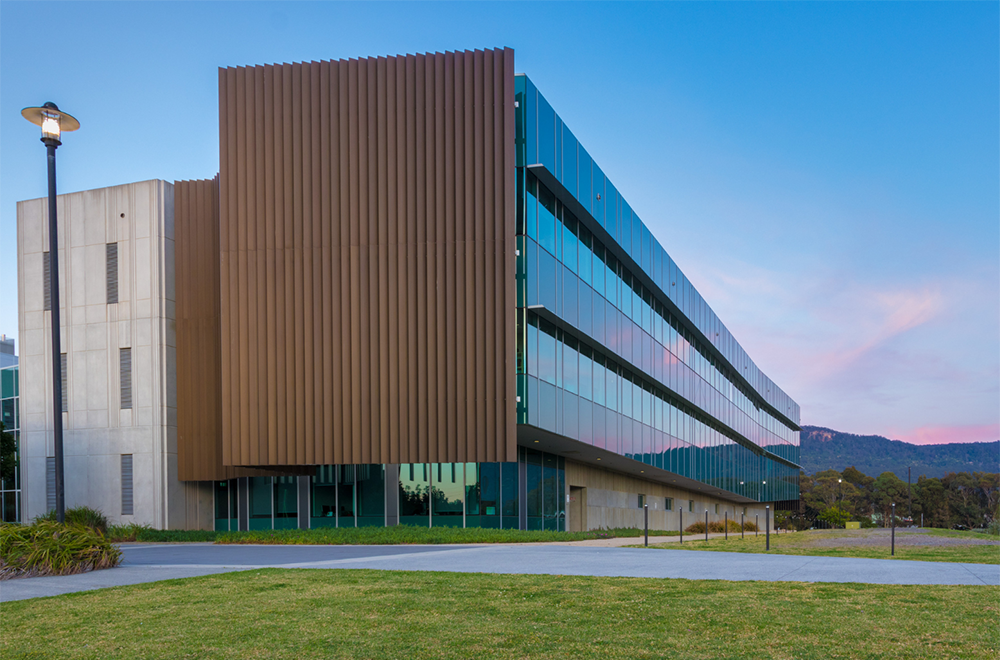 Manage your assets to being Net Carbon Zero Enabled facilities by mapping out your route to becoming decarbonised operationally.
Highlight the opportunities for technical microgeneration implementations and enhance asset value to tenants.
Carbon Risk Real Estate – pathways for commercial sectors to manage the transition towards Paris Climate Goals and limiting global warming to 1.5oc.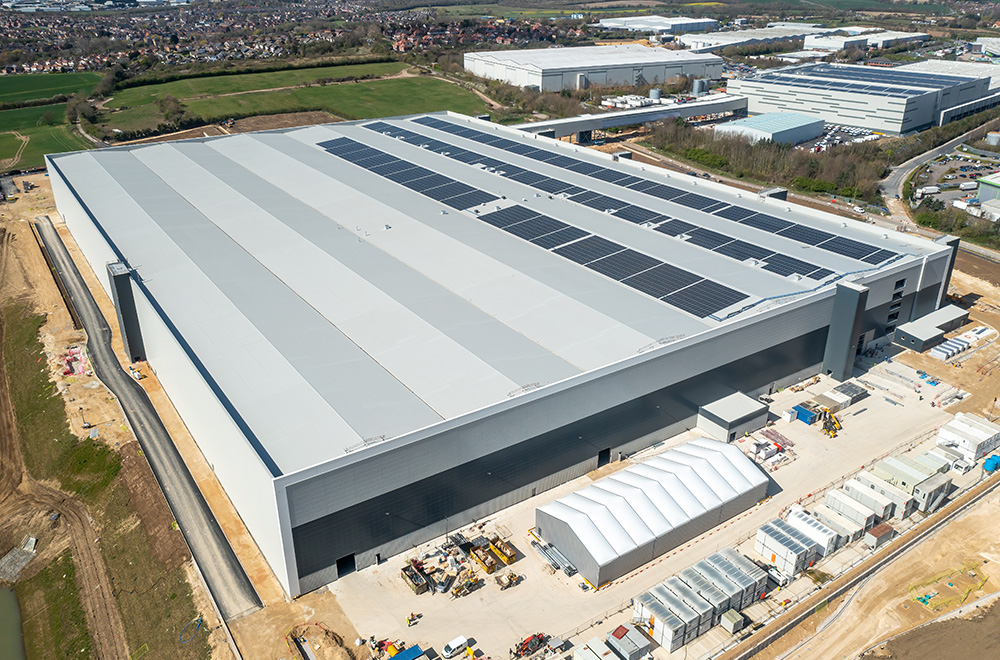 7. Streamline Energy and Carbon Reporting
Reporting to the HMRC requires accuracy, as compliance tightens in reporting and public image becomes more important, Lynx are positioned to aid a business take action and engender the changes need behind raw reporting.
Drive Scope 1 down and ensure Scope 2 comes from market based (renewable) sources to become a NZC organisation.